Torchwood - Series 2 - Episode 3 - Ghost Mission - James Goss
Shared by:smythers1977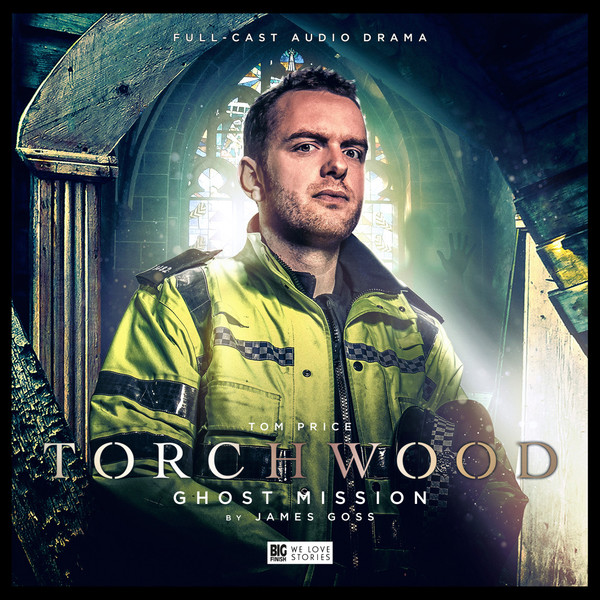 Written by James Goss
Read by Tom Prince
Format: MP3
Dramatization

The excellent Torchwood Big Finish audio plays continue with this new outing staring Tom Prince as Andy the cop in good old Cardiff.

I really enjoyed this...even more than I enjoyed the "Tosh" episode. I hope you enjoy AND seed this for at least 72 hours after you have downloaded it, please!
| | |
| --- | --- |
| Announce URL: | udp://tracker.openbittorrent.com:80 |
| Info Hash: | 9d5f0ee32864583426b5ae20d20f8c6ac332ca75 |
| Creation Date: | Sat, 07 May 2016 20:54:56 +0000 |
| File Size: | 59.29 MBs |
| Piece Size: | 64 KBs |
| Torrent Encoding: | UTF-8 |
| Seeds: | 35 |
| Peers: | 4 |
| Completed Downloads: | 437 |
| Torrent Download: | Torrent Free Downloads |
| Tips: | Sometimes the torrent health info isn't accurate, so you can download the file and check it out or try the following downloads. |
| Direct Download: | Download Files Now |
| Tips: | You could try out the alternative usenet.nl client. |
| High Speed Download: | Unlimited Speed Download |
| Ads: | |