Torchwood - Series 2 - Episode 2 - Zone 10 - Steve Tribe
Shared by:smythers1977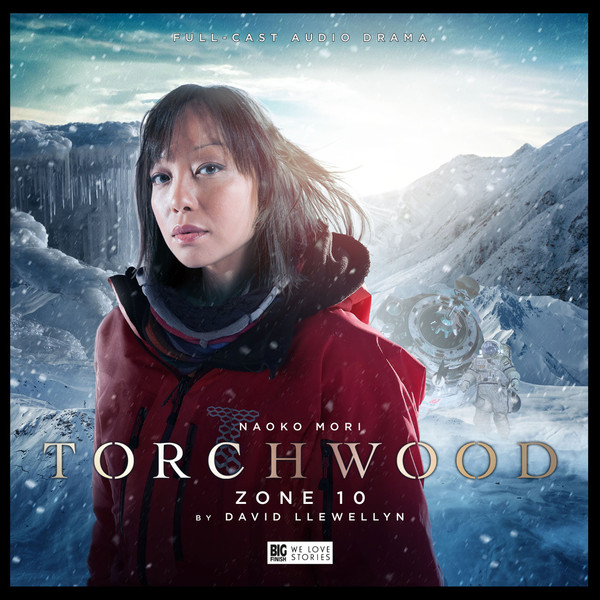 Written by Steve Tribe
Read by Naoko Mori; Krystian Godlewski
Format: MP3
Dramatization

Here is the latest Big Finish Torchwood releases, which sees the return of the lovely Naoko Mori in her role as Toshiko.

I hated the episode when they killed Tosh off with a passion. It was so stupid and far-fetched to have Jack's brother end up being a psychopathic bad guy. I always thought Tosh deserved a much better send off than she got.

I always liked Tosh as I like nerdy looking Asian women. And, I just enjoyed the character so much. It is so nice to have her back!

Please seed and ENJOY!
| | |
| --- | --- |
| Announce URL: | udp://tracker.openbittorrent.com:80 |
| Info Hash: | cfc9d8e1f45323d8bffb5f545efd4c71e313faeb |
| Creation Date: | Mon, 11 Apr 2016 01:36:37 +0000 |
| File Size: | 58.37 MBs |
| Piece Size: | 64 KBs |
| Torrent Encoding: | UTF-8 |
| Seeds: | 36 |
| Peers: | 10 |
| Completed Downloads: | 167 |
| Torrent Download: | Torrent Free Downloads |
| Tips: | Sometimes the torrent health info isn't accurate, so you can download the file and check it out or try the following downloads. |
| Direct Download: | Download Files Now |
| Tips: | You could try out the alternative usenet.nl client. |
| High Speed Download: | Unlimited Speed Download |
| Ads: | |