Brenda and Effie audio drama - Never the Bride - Paul Magrs
Shared by:W3tXwiQV7HGwAg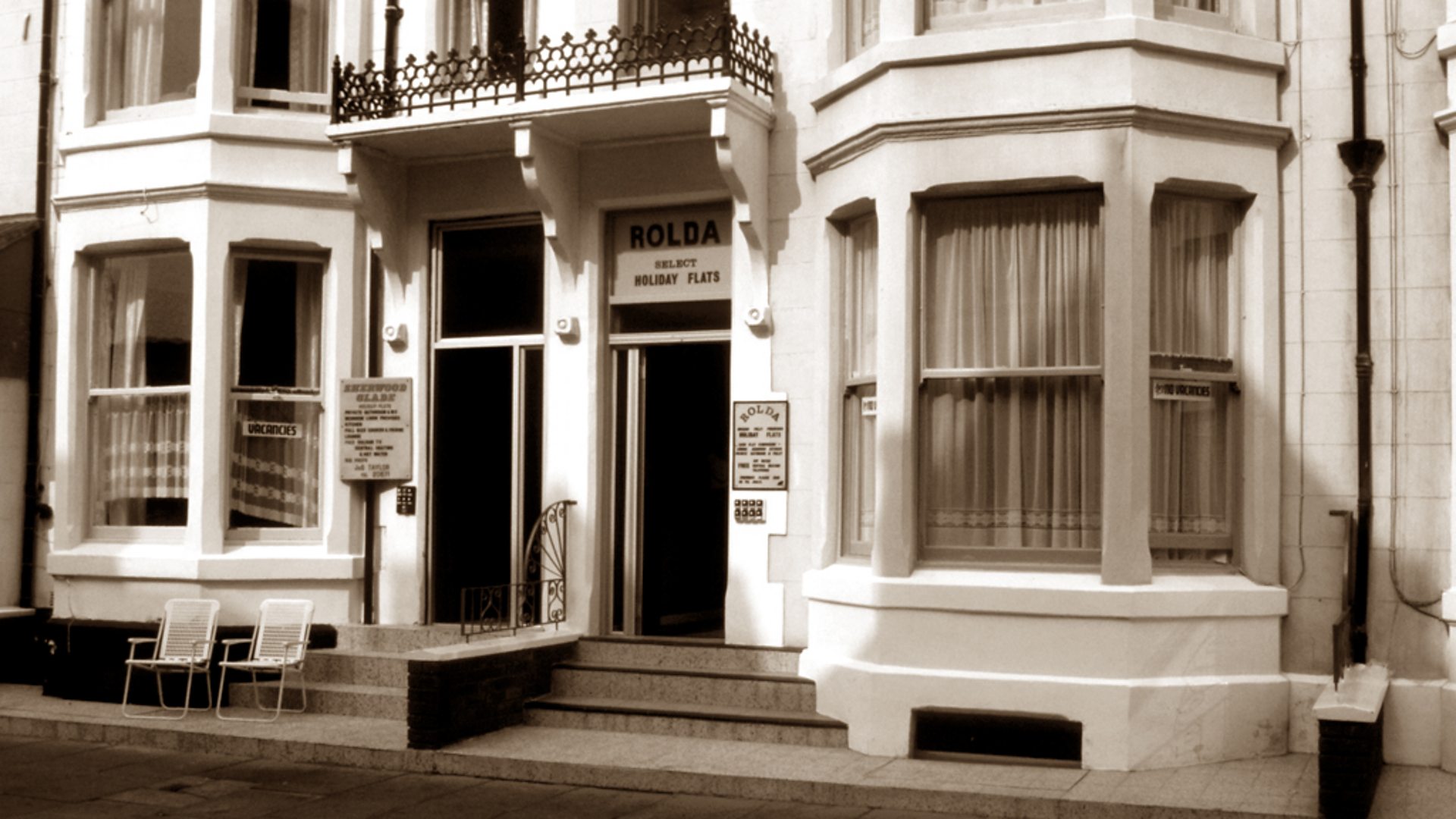 Written by Paul Magrs
Read by Joanna Tope, Monica Gibb
Format: M4A
Bitrate: 48 Kbps
Dramatization

I forgot to upload this when I uploaded all the other audios I have in the series. It's titled "Never the Bride," but isn't actually an adaptation of that book. I'm pretty sure it's set between books two and three. I got it off iPlayer when it was on Radio 4 Extra.
Announce URL:
udp://tracker.leechers-paradise.org:6969
This Torrent also has several backup trackers
Tracker:
udp://tracker.leechers-paradise.org:6969
Tracker:
udp://tracker.coppersurfer.tk:6969
Tracker:
udp://tracker.openbittorrent.com:80
Tracker:
udp://tracker.pomf.se
Tracker:
udp://tracker.blackunicorn.xyz:6969
Info Hash:
1a377bd6c8d3ea434611e413a2705c0ddd4e974b
Creation Date:
Fri, 08 Jul 2016 15:01:39 +0000
This is a Multifile Torrent
1 Never the Bride: The Night Owls - Paul Magrs.m4a 10.07 MBs
2 Never the Bride: The Vintage Costumed Hero Ball - Paul Magrs.m4a 11.75 MBs
3 Never the Bride: Our Frank - Paul Magrs.m4a 11.26 MBs
Combined File Size:
33.09 MBs
Piece Size:
32 KBs
Torrent Encoding:
UTF-8
Seeds:
18
Peers:
7
Completed Downloads:
160
Torrent Download:
Torrent Free Downloads
Tips:
Sometimes the torrent health info isn't accurate, so you can download the file and check it out or try the following downloads.
Direct Download:
Download Files Now
Tips:
You could try out the alternative usenet.nl client.
High Speed Download:
Unlimited Speed Download
Ads: